Retreat, Reconnect, Renew: Find Yourself in Nature
The Jungle Hub
About Jungle Hub
Discover an Exclusive Mountain Retreat in Costa Rica
Escape to a secluded paradise, where you can reconnect with nature, rejuvenate your mind and body, and explore the beauty of a private waterfall and scenic hiking trails.
Jungle Hub is a Nature Lodge located just 1 ½ hours from San José, hidden in the mountains near San Ramón.
It's an oasis of tranquility perfect for nature lovers to enjoy the various bird species, wildlife, and lush vegetation that the mountains have to offer. It's ideal for solo-travelers to reflect and recharge and for couples as a romantic getaway to experience the beauty of nature together.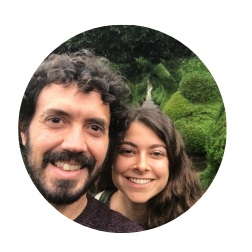 We are fulfilling our vision of a sustainable lifestyle in harmony with nature and extending an invitation to like-minded individuals to embark on this transformative journey with us.
Guillermo & Manuela, Your Hosts
Introduction Video: What is Jungle Hub?
Discover
Seclusion
As we are still at the early stages of the project, we have limited space to accommodate guests and volunteers. At the moment, we can host a maximum of three guests and two volunteers.  With few others around, guests will have ample time to relax and enjoy their solitude.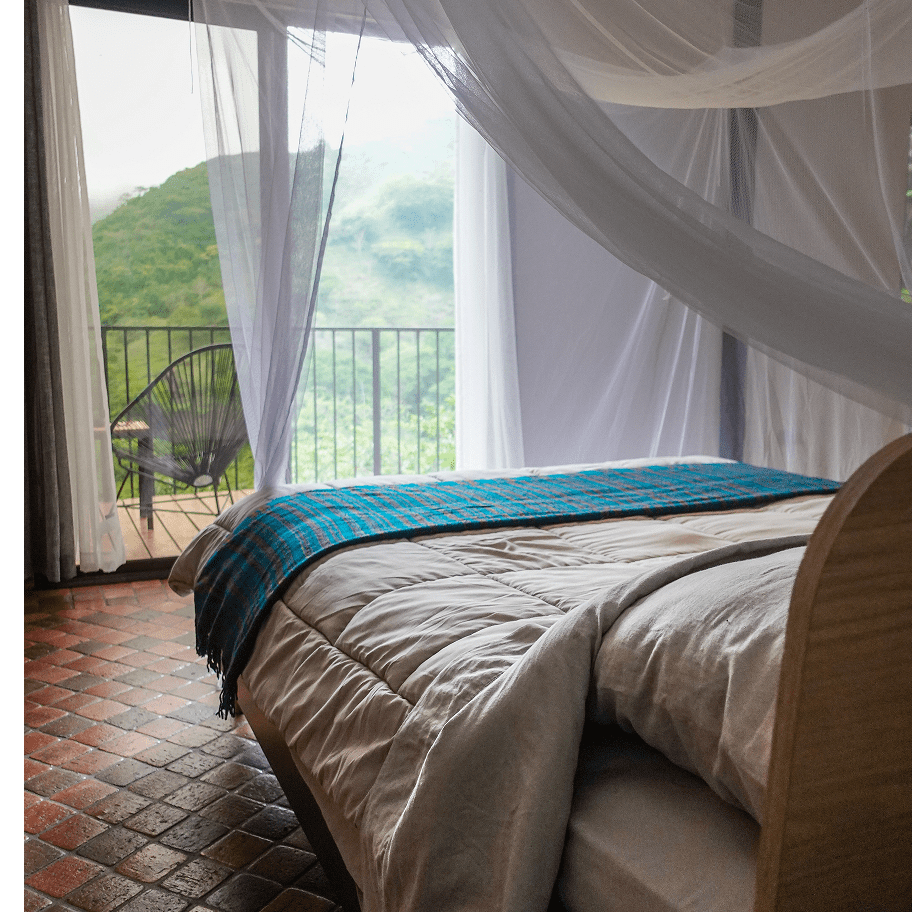 The Guest Room
Indulge in comfort and sustainability in our brand-new guest room, featuring a 40m² living space that includes:
Private Bathroom
Queen Bed
Living Area with Sofa
Balcony with Breathtaking Mountain Views
Discover Costa Rica's Nature
We Have Vacancy!
Experience sustainable living in the midst of a lush rainforest, complete with a breathtaking waterfall, farm-to-table vegetarian cuisine, and guided permaculture farm tours.