Combine full nature immersion, amazing food and beautiful housing and you get a unique experience of wellbeing.

Our permaculture farm features a 22 meter private waterfall, tropical fruit orchards, beautifully tended gardens, 2.5 Ha of primary forest and complete isolation from any source of noise or pollution. 360 degrees of green mountains, fresh air and tropical forests… as far as your eyes can see. The perfect conditions to disconnect from the stress of modern life.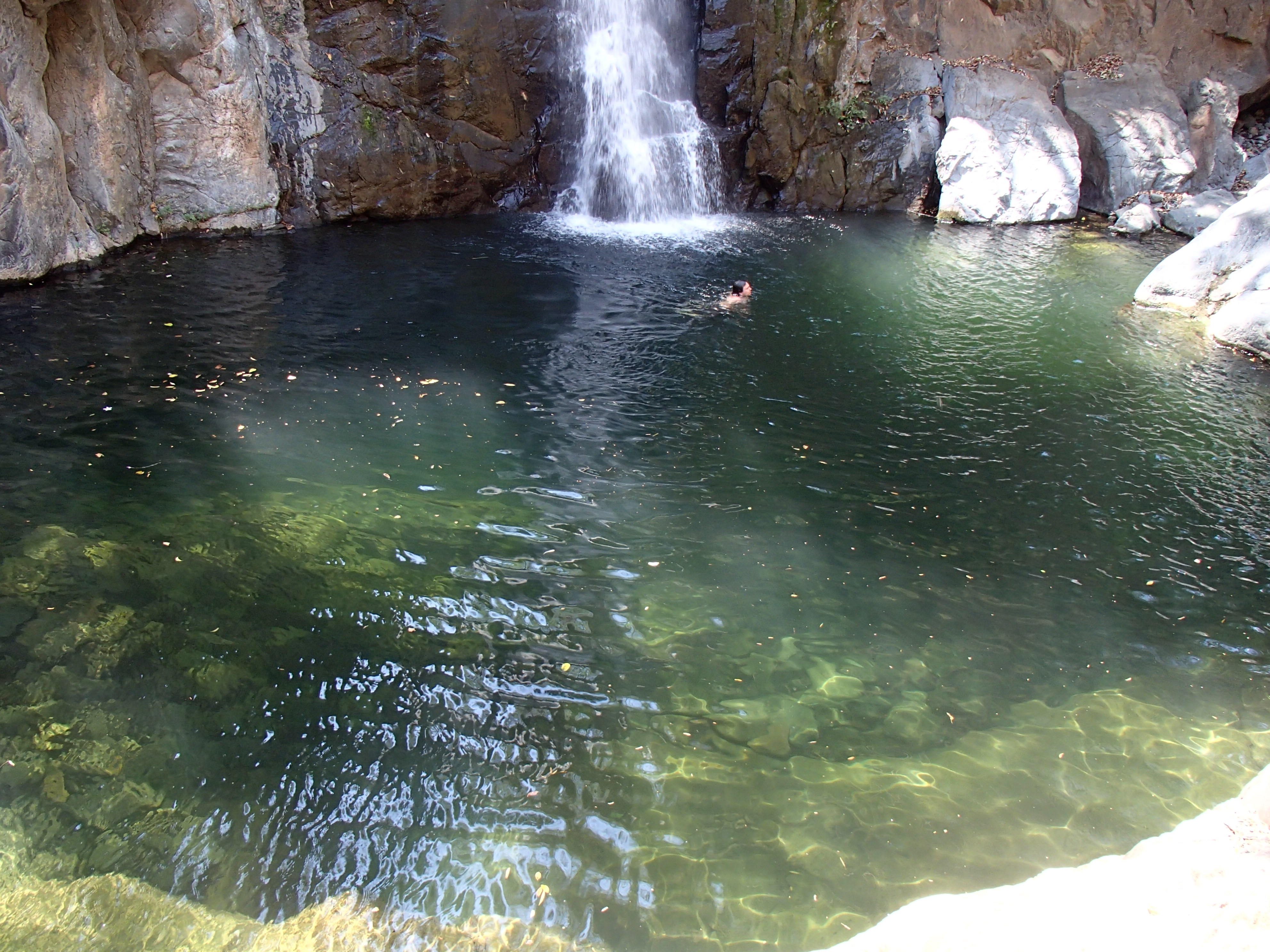 Jungle Hub is located in San Ramón, Costa Rica, only one hour away from the SJO international airport. Despite the close proximity to San José, our farm is completely embedded in the forest, so that all you see and hear is nature. We have limited housing space, so your privacy is guaranteed.
Plan your tailored private retreat with us, here is what we offer:
Transportation from and to San Ramón city
A fully equipped kitchen, also optional catering service
Daily yoga and guided meditations
Guided walks in nature, day and night
Trails though the forest without other tourists
Private waterfall and natural swimming pools
Voluntary hands-on projects around the topic of permaculture/gardening
Tropical fruit forest including mango, avocado, citrus and other trees
Book your stay with us now by clicking the link below
[maxbutton id="1″ text="Book Now"]
When you spend time at Jungle Hub, you disconnect from:
Your job
The news
Your routine
City noise
And connect with:
The water
The soil
The moment
Your body
Your Self
Hi, we are Guillermo and Manuela and we will be your hosts. Find out more about us here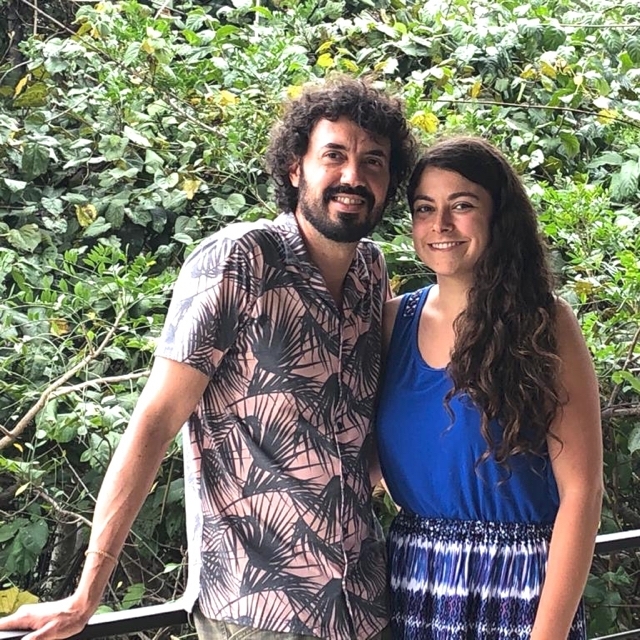 [maxbutton id="1″ text="Contact us!" url="https://junglehub.org/keep-in-touch/"]