Explore. Learn. Connect.
Experience the Magic of Jungle Hub
Connect to nature
The Jungle Hub is not your typical vacation spot. We offer an experience where you can truly disconnect and immerse yourself in nature. This is your chance to relax and enjoy the beauty of this natural paradise without any pressures or demands.
The location offers a retreat-like experience, allowing guests to disconnect from their daily routines and immerse themselves in the natural surroundings.
Our guest room is designed to provide comfort and simplicity, and we provide two tours – the Waterfall Hike and Permaculture Farm Tour – to enhance your stay. You can choose to self-cater or indulge in our farm-to-table meals for an additional fee.
The best part is that you have complete control over how you spend your time. Whether it's swimming in the natural pool, exploring the waterfall, or birding, it's entirely up to you. Our aim is to give you the freedom to choose your own adventure and create unforgettable memories.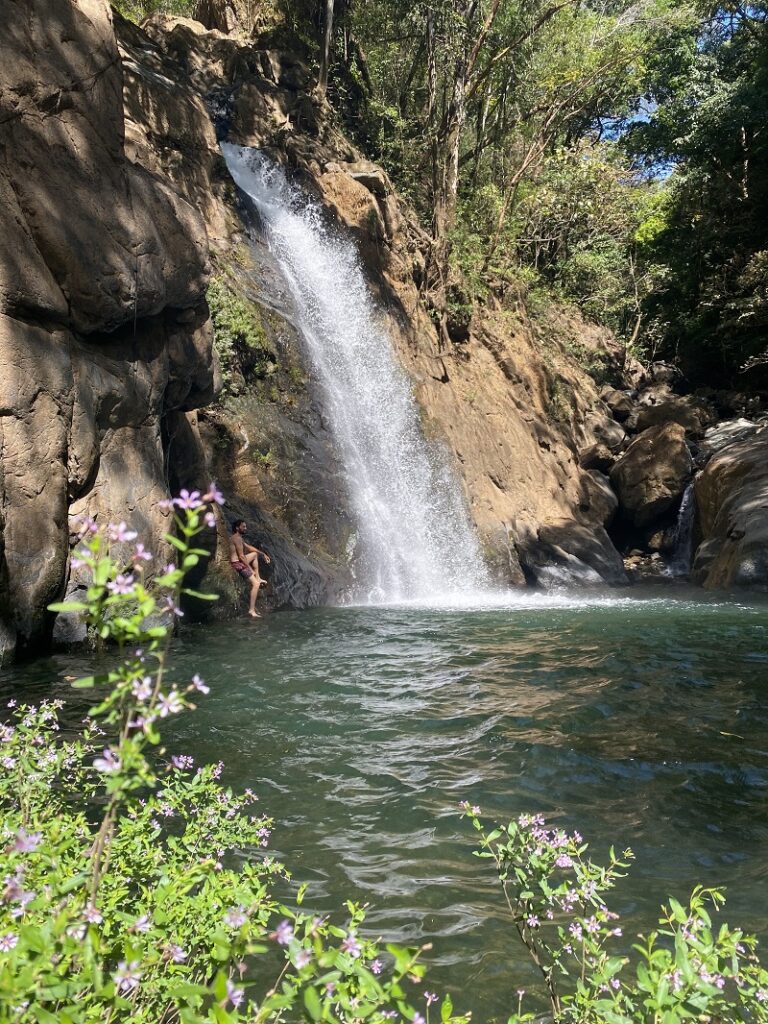 Private Waterfall
Located amidst a verdant jungle, our private 22m waterfall is a breathtaking spectacle of nature. The waterfall cascades down to a large, crystal-clear pool perfect for swimming, offering a refreshing respite from the tropical heat. Surrounded by lush greenery and the tranquil sound of water, this oasis of tranquility is the perfect escape from the hustle and bustle of everyday life. Accessible via a short hike through the jungle, our 22m waterfall is a true hidden gem, offering visitors an unforgettable experience of natural beauty.
During your stay, you can enjoy one complimentary Waterfall Hike, where we will guide you through our lush gardens and forest, leading you to the breathtaking waterfall at the bottom of our property, where you can spend a few hours swimming and sunbathing.
Permaculture Gardens
Our permaculture gardens are a true oasis of biodiversity, covering an impressive 1.5 hectares of land. They are home to numerous fruit trees, including citrus, mango, and avocado, as well as an array of medicinal plants and herbs. We also have a greenhouse where we grow fresh, organic vegetables that are used in our daily meals. Our gardens have been carefully designed and nurtured using permaculture methods, allowing us to regenerate land that was once a barren cow-pasture. Come and explore the wonders of our permaculture gardens, and learn more about the sustainable farming practices that help us to live in harmony with nature.
During your stay, you'll get to join us on a Permaculture Farm Tour which is included, where we'll guide you through our sustainable and off-grid living practices, sharing our secrets on how we've built up this beautiful retreat to live comfortably in nature.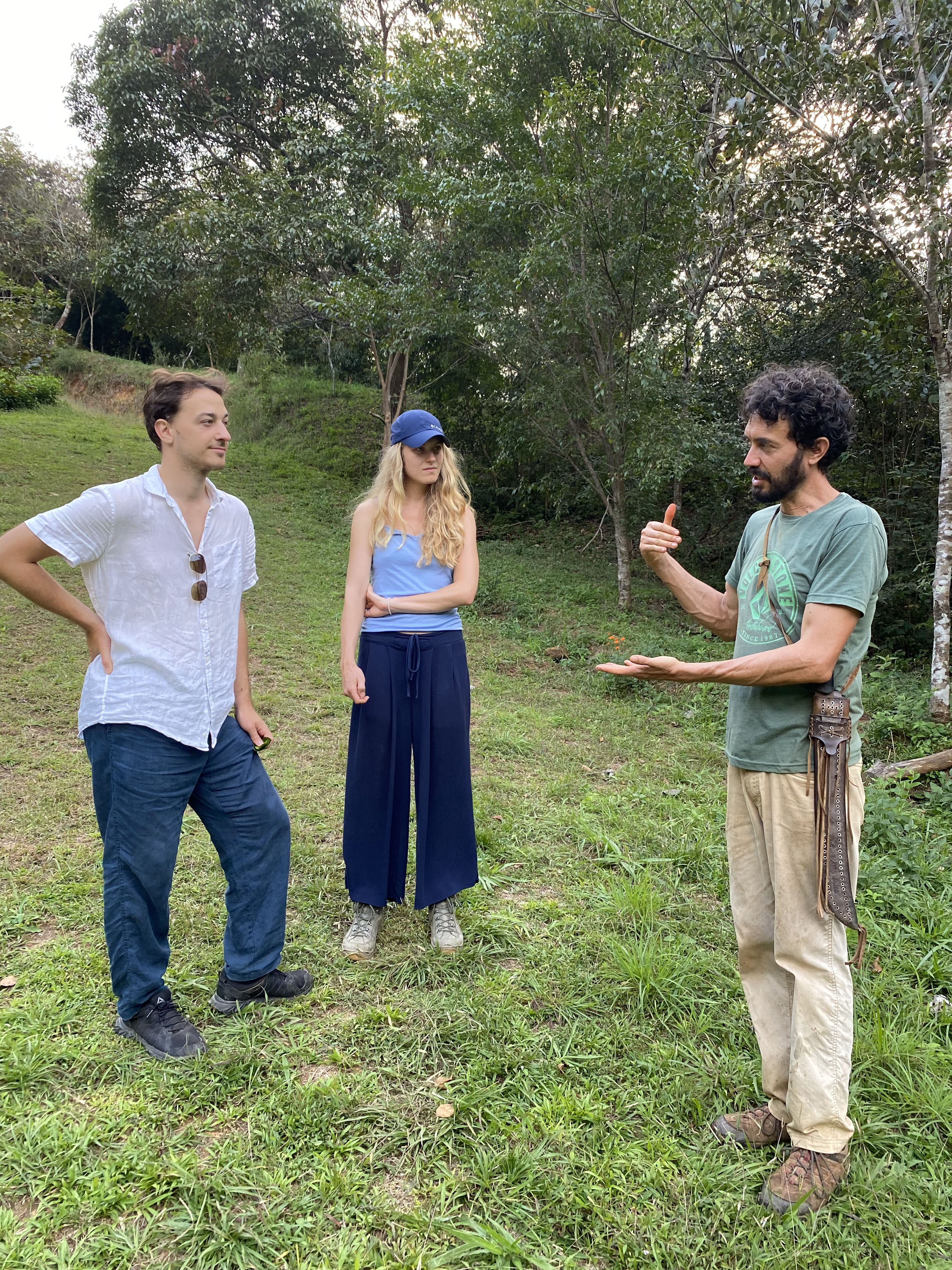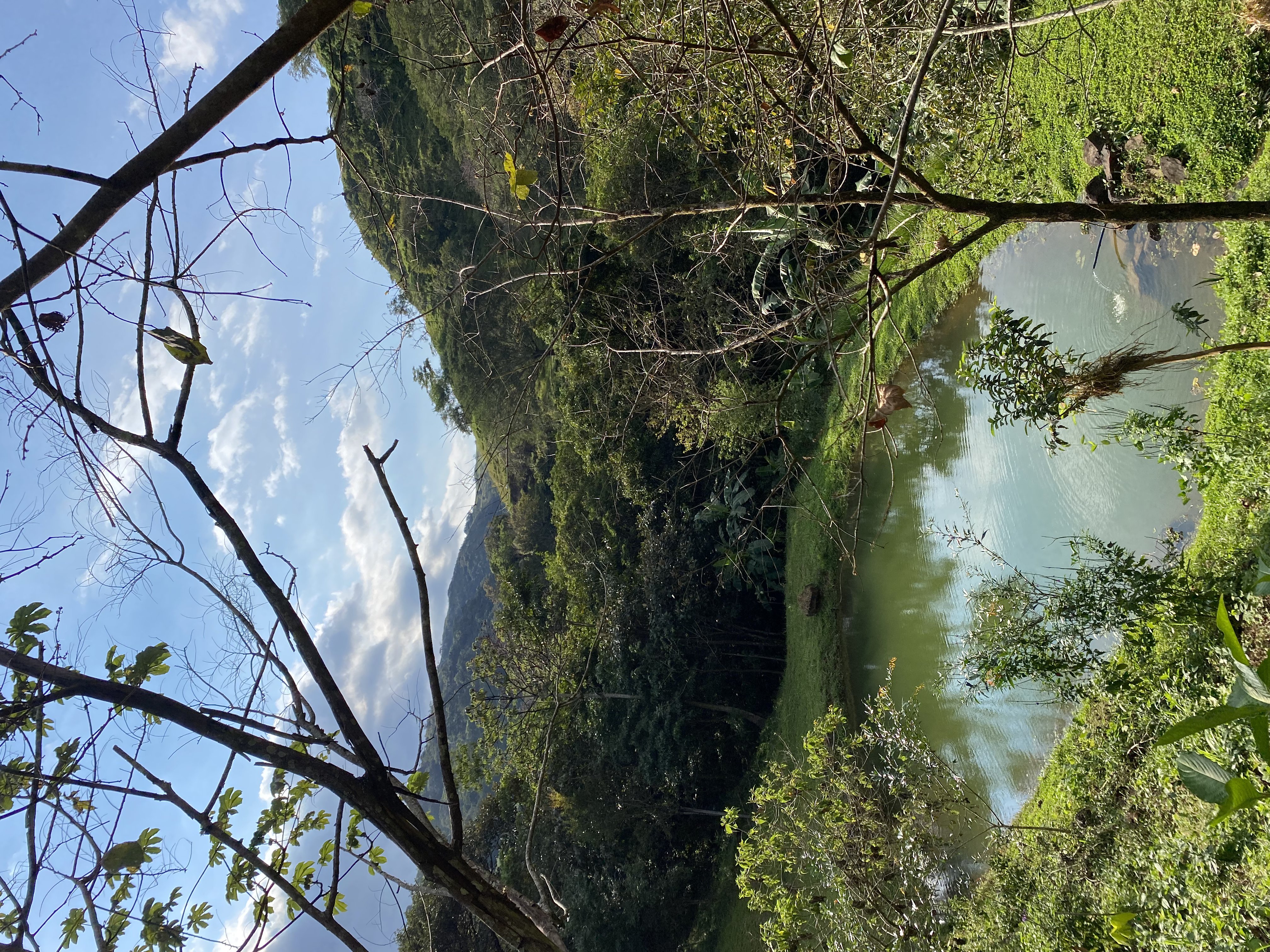 Natural Pond
Our natural swimming pond is a true gem on our property, as it provides a place for both people and animals to enjoy. Without the use of any plastic or concrete, we learned how to create it from the Austrian permaculture guru, Sepp Holzer.
It took many years of careful planning and implementation, but today it is a thriving ecosystem that invites local wildlife to come and drink, while providing a refreshing swimming spot for our guests. Some even start their day with a refreshing swim before breakfast. Come experience the natural beauty and refreshing water of our swimming pond during your stay at Jungle Hub.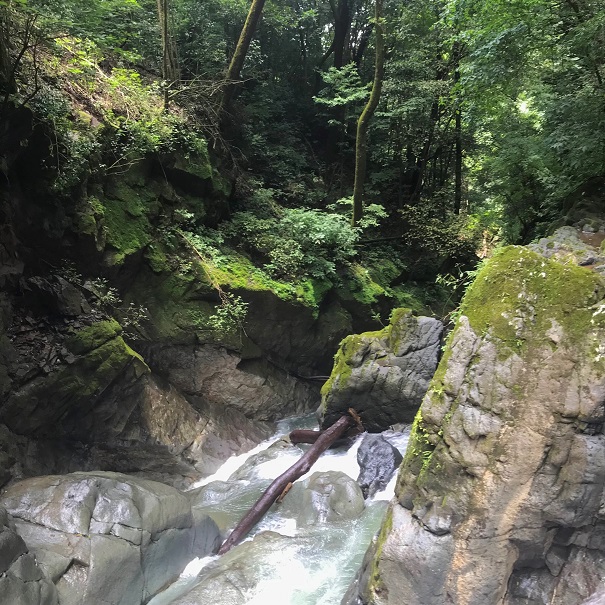 The Forest
The remaining 2.5 hectares of land at our retreat are comprised of natural forest that likely have never been touched. We're proud to be neighbors with a nature reserve that protects the surrounding area and generates electricity from the nearby river. As nature enthusiasts, we take great care in preserving our forest and offer our guests an opportunity to experience the magic of the forest firsthand through guided hikes and peaceful contemplation.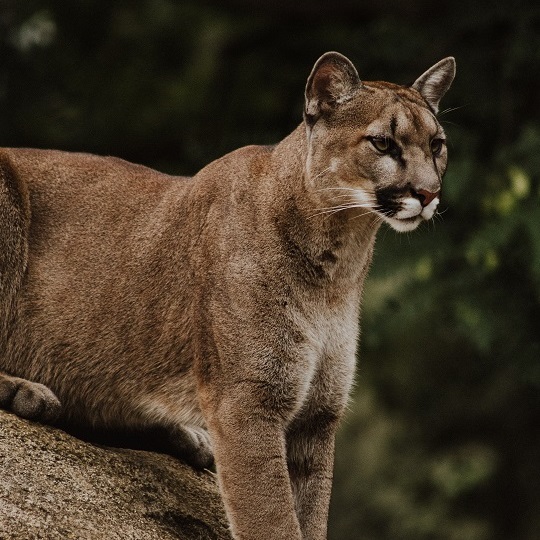 Wildlife
Our land serves as a vital corridor for biodiversity, and we're thrilled to witness an abundance of wildlife within our forests. Monkeys swing from tree to tree, toucans and parrots fly overhead, and many different species of butterflies flutter about. If you're lucky, you may even catch a glimpse of the elusive puma that roams our property. As nature lovers, we take great pride in preserving this habitat and creating a sustainable environment where our guests can fully immerse themselves in the natural wonders of Costa Rica.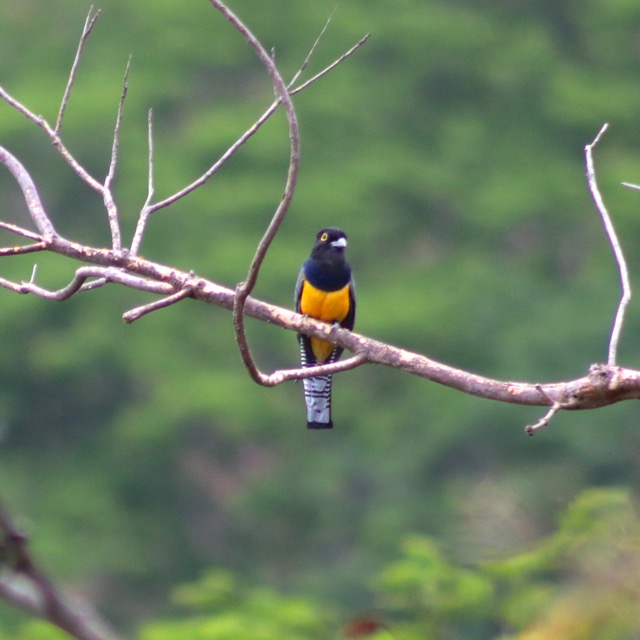 Birding
Costa Rica is a birdwatcher's paradise, with a vast array of species that migrate between North and South America, making it a perfect stopping point for avid birdwatchers. Our Jungle Hub retreat has become a thriving oasis for these feathered friends, with lush gardens and forest providing a natural haven for them to thrive. You'll be able to spot and identify many different species right from the comfort of your balcony, or take a walk through our gardens and into the surrounding forest to get an even closer look at these magnificent creatures.
Information
Location & Getting There
The Jungle Hub nature retreat is nestled in San Francisco de Piedades Sur, a quaint village close to San Ramon de Alajuela. The location of the retreat is quite remote, with difficult access, so we offer a complimentary pick-up and drop-off service in San Ramon to make your journey as smooth as possible. It's important to note that once you arrive, there are no nearby restaurants or grocery stores, so it's recommended that you bring all the supplies you need for the duration of your stay. However, this remote location allows guests to truly disconnect and immerse themselves in the natural beauty of the surrounding environment.
Discover Costa Rica's Nature
We Have Vacancy!
Experience sustainable living in the midst of a lush rainforest, complete with a breathtaking waterfall, farm-to-table vegetarian cuisine, and guided permaculture farm tours.